Occasionally a person sees my webpage and contacts me about buying their American. Frequently the prices they are looking for are ridiculous and the bikes aren't particularily interesting. However the original owner of this bike contacted me and was asking a very fair price and I wasn't quite sure to do about it. I really didn't need another bike but it never hurts, I guess. What I did like was that it had a nice American Stem. They are quite pricey right now and had it not had the stem, I don't think I would have sprung for it. So I gave him a call back and we had a talk and it all seemed on the level so I agreed to buy it. He then tells me he had a second American stem that he'd throw in. Oh yeah! So this was a good deal for sure.

The parts on this are as a whole, nothing special but it's the first single speed I've owned since I was a kid. I'm not bitten by the singlespeed bug but I have to say it's kind of fun not to think about shifting. I don't regret buying a singlespeed but there is no way I would have built one up on my own, so this forced my hand.

This American is different than my others in that most Americans I've seen have the 1.5" downtube and this one is 1.75". It rides pretty nice and even though it's bigger than optimum for me offroad, it's not so outrageously big that I can't ride it but this will not be a race bike. When I took it out for the first ride, it was very mushy and I had to fill up the tires. It was still very mushy and I double checked the tires and they were fine. Then I said, "Ah, suspension seatpost." That took some getting used to but it's not that bad but I won't go out and buy a new one for another bike.

I don't have many pictures of this bike and it's being stored at a machine shop I work in a few hours week so you'll have to wait for pictures. Hopefully in a few weeks, I'll have some. So, this is all there is for now.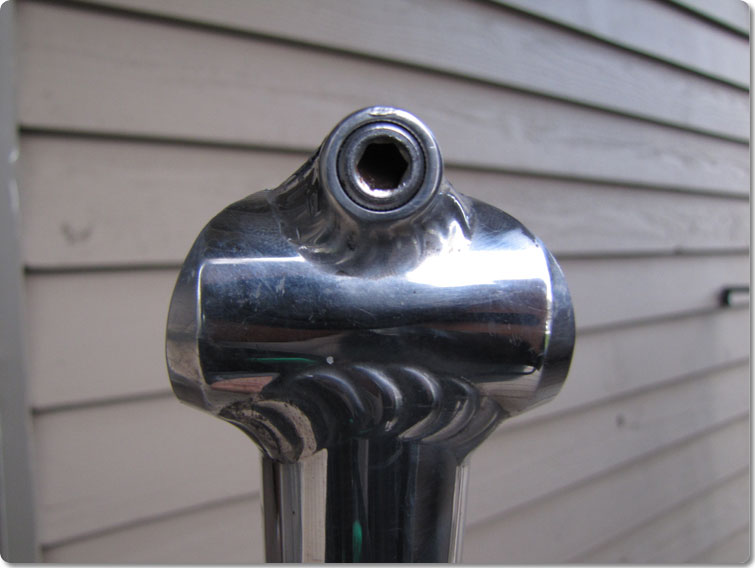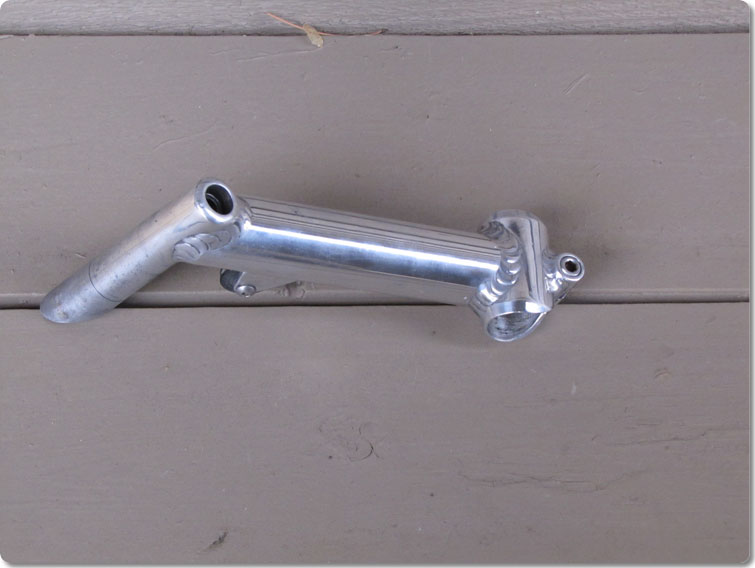 | | |
| --- | --- |
| Frame | 1993 American Comp-Lite |
| Fork | Tange |
| Stem | American 140mm |
| Bar | ?? |
| Grips | Ritchey octagonal |
| Cranks | Suntour XC Comp |
| Cassette | XTR M900 12-32 |
| Chain | Sram |
| Bottom Bracket | Shimano UN-91 |
| Pedals | XT M735 |
| Brakes | Shimano LX |
| Brake Levers | Shimano LX |
| Headset | ?? |
| Saddle | ?? |
| Seatpost | 26.8 suspension post |
| Hubs | Shimano LX 32h |
| Rims | Ritchey Vantage Comp |
| Tire | ?? |
| Skewers | Shimano Generic |